Description
Triple ADX is a template plugin; High success rate Forex Strategy with basic indicators Note the fast, mid and slow ADX detect closure support and resistance with parabolic then open a position with low stop loss.
Image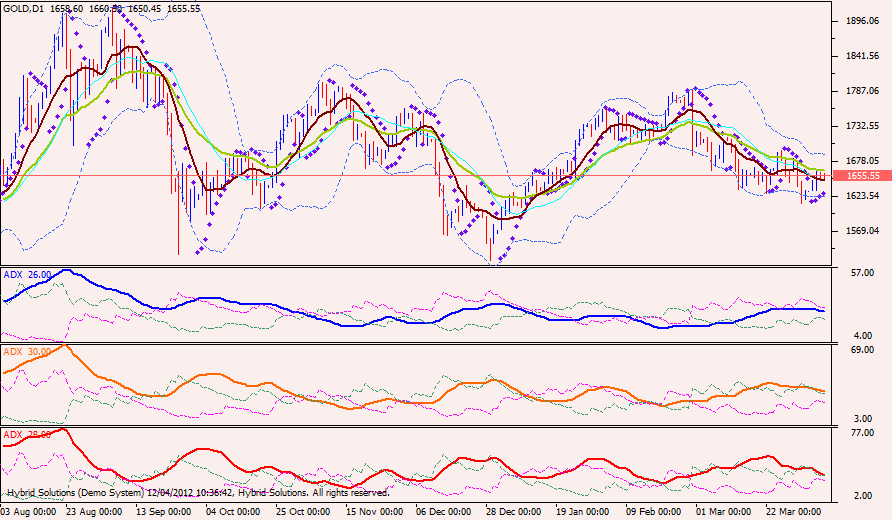 Usage
Download the attachment.

Copy it to your company VertexFX templates folder i.e. C:\Program Files\Company Name\templates\

Restart your Client Terminal to apply.

The Template can be found by going to Technical Analysis Tab -> Templates.