Description
Hi_Lo is a template plugin which is a very useful indicator( Hi_Lo bands) combined with the great Bollinger bands and the most divergence indicators RSI , MACD So VertexFX 10 collects the better Use Hi_ Lo bands to detect highest and lowest price, note the divergence and enjoy riding the market swing.
Image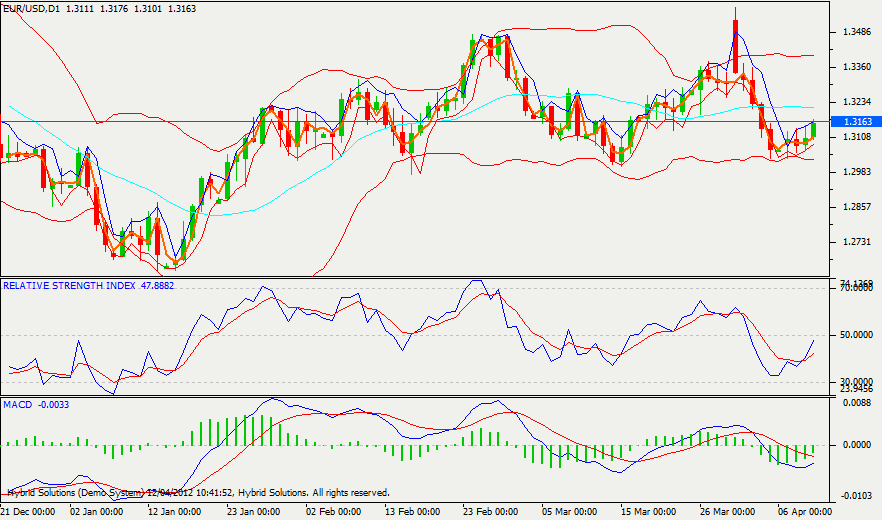 Usage
Download the attachment.

Copy it to your company VertexFX templates folder i.e. C:\Program Files\Company Name\templates\ .

Restart your Client Terminal to apply.

The Template can be found by going to Technical Analysis Tab -> Templates

.