Description
Envelops is a template plugin with a period of 120, easy to be applied to the closure. Deviation - 0.06%. Moving Average applied to close of linearly weighted, with period 50.
Time period schedule: H4 (4 hour).

Currency pair: it is best to use highly volatile pair. Suggested GBPJPY, or EURJPY.

Entering the market for forex strategy "envelopes":

Open trading positions Buy, after a close second candle for the upper boundary of envelopes.

Open trading positions Sell, after the second candle closes at the lower boundary of envelopes.
Image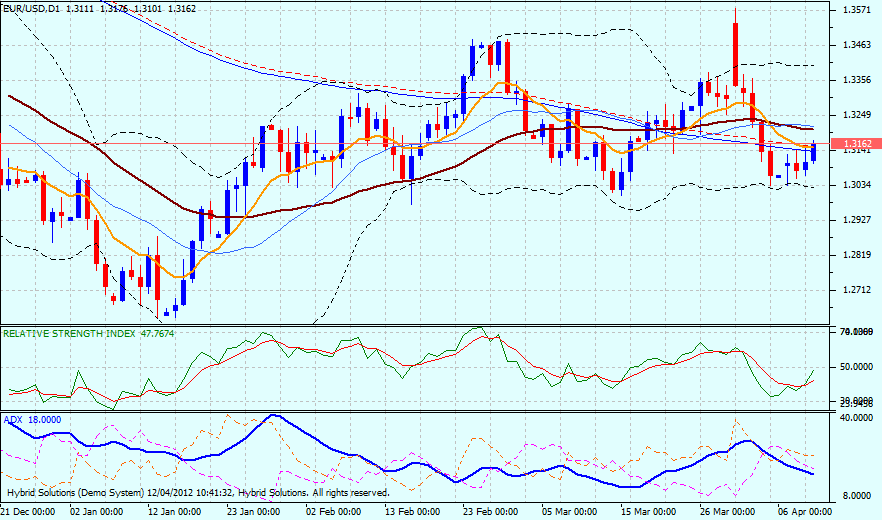 Usage
Download the attachment.

Copy it to your company VertexFX templates folder i.e. C:\Program Files\Company Name\templates\ .

Restart your Client Terminal to apply.

The Template can be found by going to Technical Analysis Tab -> Templates.