Centroid VertexFX Solution
Connect VertexFX with an award-winning technology provider specializing in risk management, bridging, and execution engines.
Boost your business and reduce risk. Power up your VertexFX with a reliable regulated Liquidity Provider.

Explore unique trading opportunities and a better trading experience for your clients, as well as increase your profit.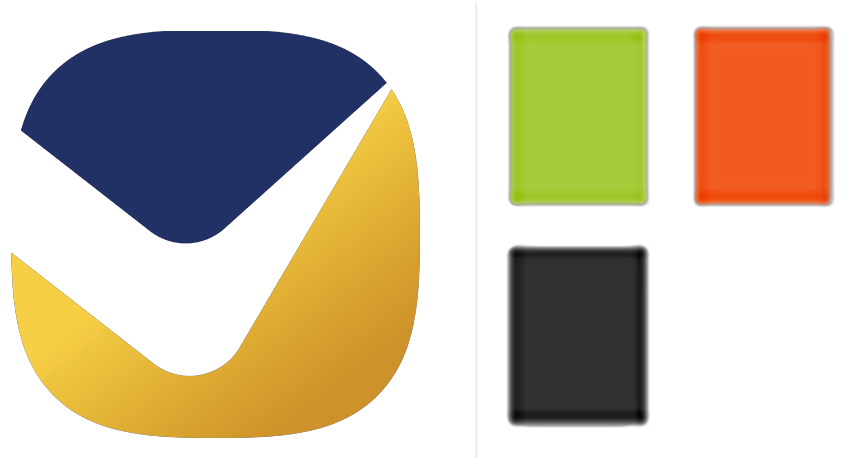 Create a fully branded CRM that provides in-house vibes and enjoy the freedom to make modifications at any time through your admin portal, giving you complete control over your CRM.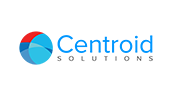 We are a technology provider that combines real-time analytics, sophisticated….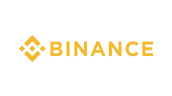 Beyond operating the world's leading cryptocurrency exchange, Binance spans an entire ecosystem….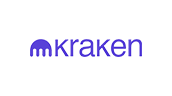 As one of the largest and oldest Bitcoin exchanges in the world, Kraken is consistently….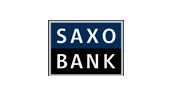 The opportunities in the global capital markets are open to everyone. And we believe….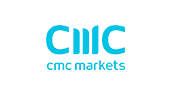 Our goal is to provide you with the ultimate trading experience. We're passionate about….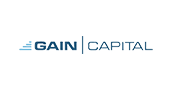 GAIN Capital provides retail traders and institutions with exceptional
liquidity…….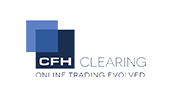 Finalto brand was founded in 2008 by some of the industry's foremost executives ….
It's not traditional or digital, we use the same standards, same model, same technology….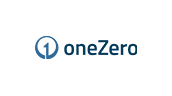 oneZero develops multi-asset class enterprise trading technology for retail brokers….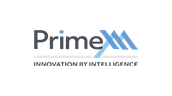 PrimeXM is an award-winning technology provider to the global financial industry…….

Zeal group of companies (collectively Zeal Group) is a business portfolio comprising….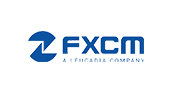 FXCM is a leading provider of online foreign exchange (FX) trading, CFD trading….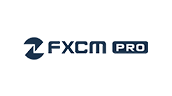 offers wholesale execution and liquidity solutions for retail brokers, hedge funds…..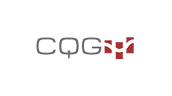 Our mission is to create innovative solutions for the financial trading
industry…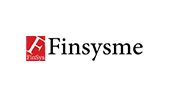 A leading financial technology and brokerage business consultancy. We help you run your brokerage…..
Ellipsys is FSC (Mauritius) licensed and regulated broker providing access to trade Spot Currencies…

PheasanTech is a global forex technology provider, They offer everything that you need, to offer the best forex brokerage solutions in the world.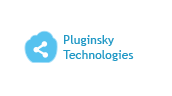 Pluginsky aspires to produce a serious and productive VertexFX Plugins using its internal full timer developers…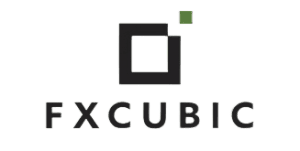 FXCubic is a low latency and high-performance trading connectivity provider for institutional and retail brokers that want to excel!

A strong, modular CRM that is affordable, scalable, highly adaptable, and includes an IB-centric module that contains some of the most cutting-edge affiliate marketing technologies for quick market expansion.