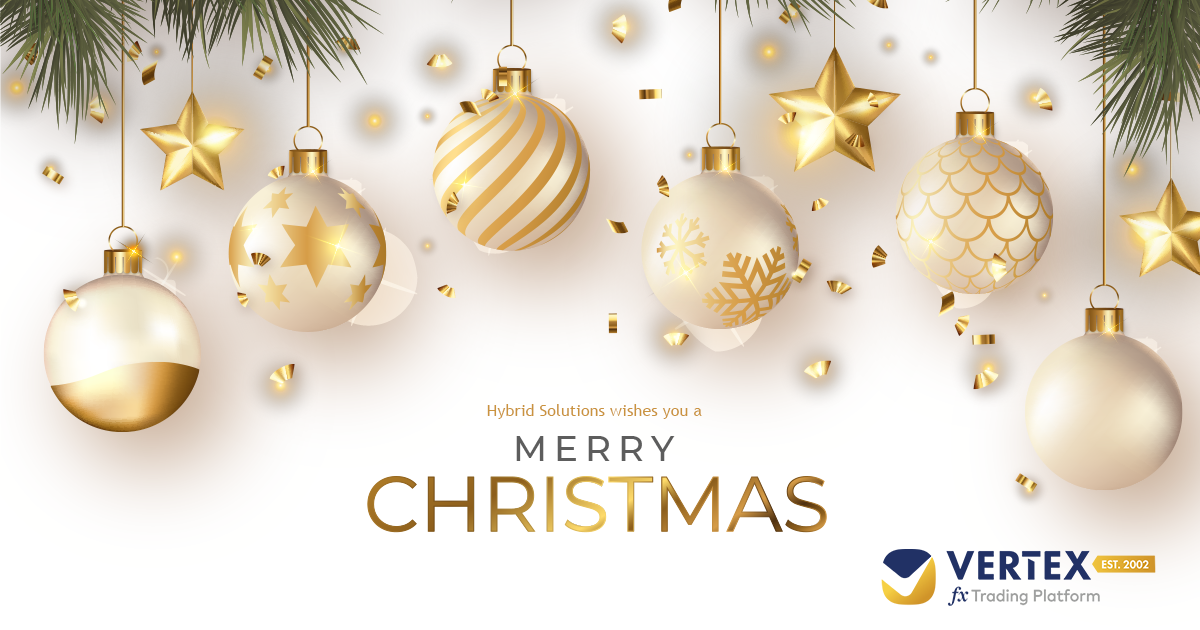 December 23, 2021

tarun@micropixel.co.in

0
Hybrid Solutions wishes you a Merry Christmas, may this festive period bring abundance and joy, and success in your life and business.
We would like to draw to your attention that our technical support team will not be available on Friday, December 24, 2021, only for emergency cases, due to the Christmas holiday. The team shall return back to serve you on Sunday, December 26, 2021 on-wards.
If you have any technical inquiries during the holiday, please email us at support@hybridsolutions.com, or if an urgent case, open a technical ticket with high priority or ping us on support Skype.
Regards,
Hybrid Solutions Team
---
مرحباً
هايبرد سوليوشنز تتمنى لكم عيد ميلاد مجيد، نتمنى لكم في فترة الأعياد وفرة من الفرح والنجاح في حياتكم و عملكم
نودُّ أن نحيطكم علماً بأن فريق الدعم الفني لن يكون متواجد يوم الجمعة الا في الحالات الطارئة، الرابع والعشرون من شهر ديسمبر بمناسبة عيد الميلاد المجيد على أن يعود العمل يوم الأحد، السادس والعشرون من الشهر نفسه.
اذا كان لديكم أي استفسارات أثناء عطلة عيد الميلاد بإمكانكم إرسال إيميل على support@hybridsolutions.com أو من خلال فتح تذكرة في قسم الدعم الفني او من خلال السكايب في الحالات الطارئة.
فريق هايبرد سوليوشنز