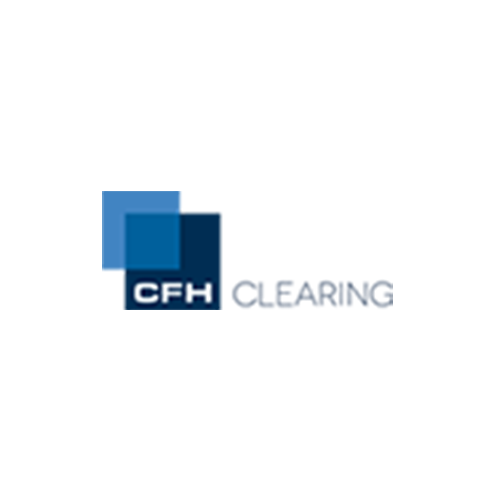 June 29, 2021

tarun@micropixel.co.in

0
CFH Clearing is regulated by the Financial Conduct Authority, providing institutional clients with multi-asset execution, Prime Brokerage services and trading technology. CFH was founded in 2008 and has since become one of the leading and most reputable STP Brokerage companies in the world.
CFH Clearing was formed by a group of industry experts with a vision and mission to provide clients with all the necessary trading tools and support to be successful in a very competitive market. We have developed our own technology, formed strong relationships with our Counterparties and have invested in talented people throughout the organization. This has enabled CFH Clearing to deliver an unparalleled "end to end" trading solution, award-winning liquidity and excellent customer service for our
Company Details
Account Type:  Institutional
Address: 11th floor, The Broadgate Tower, 20 Primrose Street, Lomdon, EC2A 2EW
Customer Service By: Call Back, Phone, Chat, Email
*Terms apply

Please fill the following form for an open account request.