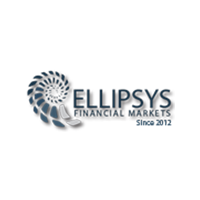 June 15, 2021

tarun@micropixel.co.in

0
Ellipsys is run by a team of Industry professionals who have developed services which client oriented. Technology being a major parameter coupled with customized client service is what drives the Ellipsys Team. Following a strict code of ethics and industry standard practices, Ellipsys offers people from across the globe to understand and use it services with ease.
Company Details
Account Type: Retail
Address: 2nd Floor, C&R Court, 49, Labourdonnais Street, Port-Louis, Mauritius.
Customer Service By: Call Back, Phone, Chat, Email
Please fill the following form for callback request.