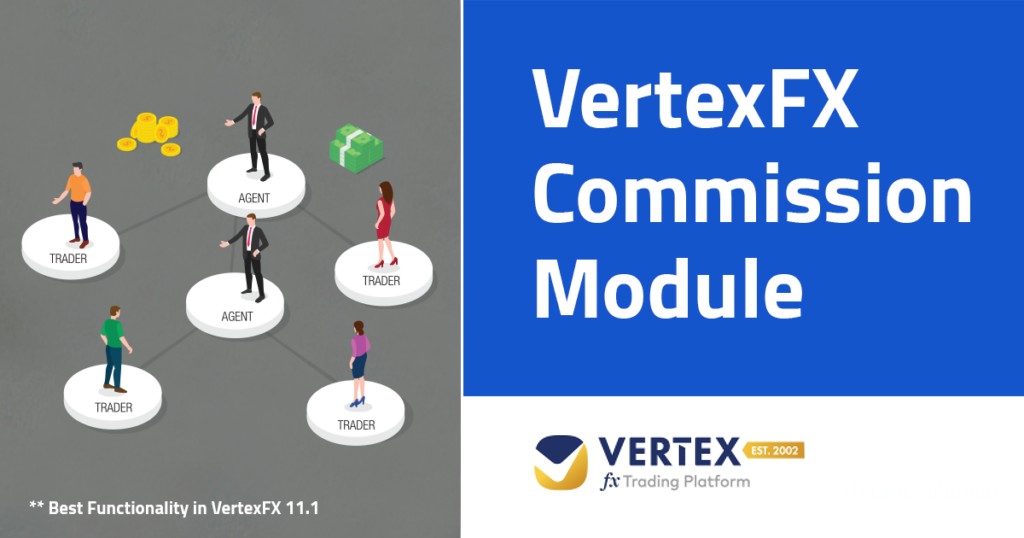 September 22, 2020

tarun@micropixel.co.in

0
Are you looking for your own commissions' calculation module that applies the needed commission method to your VertexFX clients from anywhere/any place?
By using VertexFX Commission web-based module, you can add an unlimited number of Clients'/Groups' to override their normal commission calculation in the VertexFX Trading System, where the VertexFX module will keep monitoring any transaction come, and apply the commission to them as you want with the ability to build affiliation programs for IBs' with advanced multilevel technique.
VertexFX Commission web-based module allows you to add the commission when opening, closing or charge a part of the commission when opening and the other part when closing the positions according to your needs.
Set the configuration you need, on the needed symbols, and the module will do the rest.
Automate your business and save a lot of time and efforts by using Original VertexFX 11.1 Commission Module.
Request your VertexFX Commission Module from our vStore by Clicking Here.