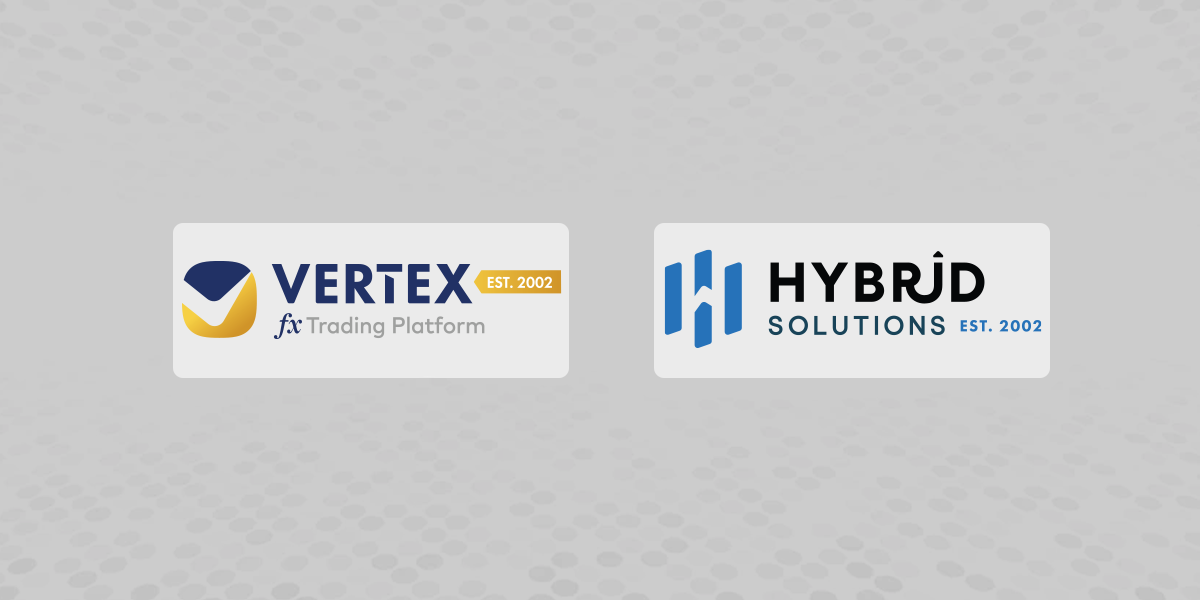 June 28, 2020

tarun@micropixel.co.in

0
Dear Valued Customer/Partner,
Get your VertexFX White Label with a Bridge to any Liquidity Provider (LP) of your choice.
Hybrid Solutions provides a reliable and robust VertexFX Bridge to any liquidity provider and execution venue.
Two days left for the exceptional deal to get your VertexFX White Label, we have waived the setup fees for any VertexFX White label to be ordered till the end of this month and will charge only for the services.
If you have interests in having your VertexFX White Label, you can order it from any of our Partners/Customers or contact us at:
Hybrid Solutions Sales Admin