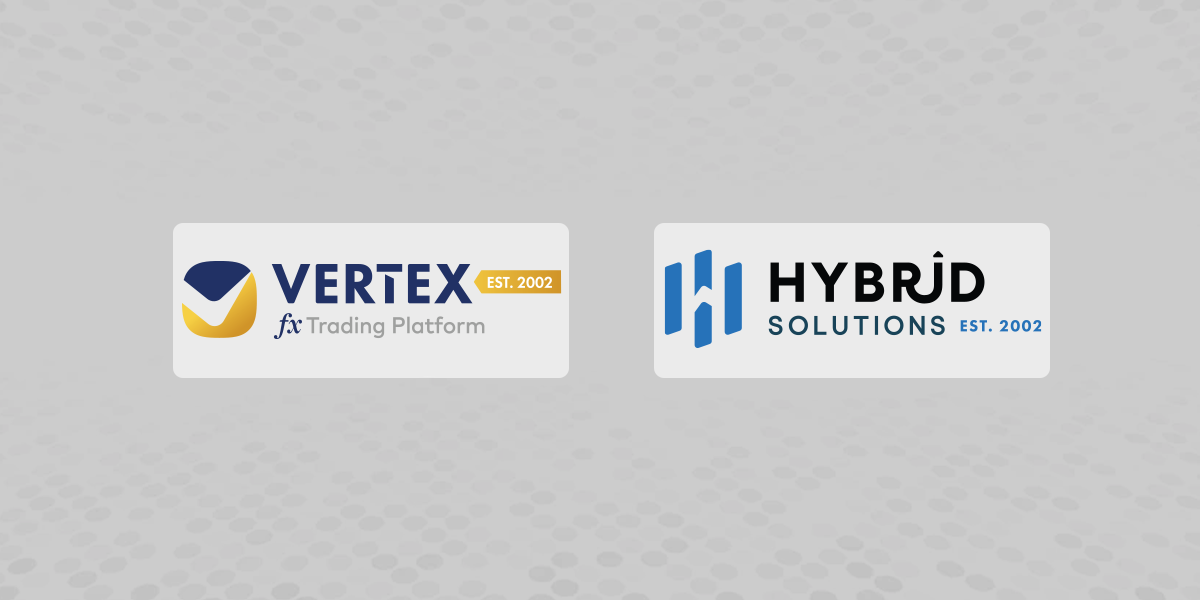 June 10, 2020

tarun@micropixel.co.in

0
Dear Valued Customer,
We would like to draw your attention to some servers disconnection incident details from the Data Center that caused a system outage on some of our customers servers. Such case is Data Center and/or network issue we have no authority on.
To avoid similar possible disaster or possible fatal problems, we always advise having backup server and backup feed in different server locations.
Read more about backup server through this link:
Online Backup Server: https://support.hybridsolutions.com/Knowledgebase/Article/View/1280
The platform outage was due to an issue with our Data Center Cloud. Many services are affected including servers.
In details:
"A 3rd party network provider was advertising routes which resulted in our WW traffic becoming severely impeded. This led to Data Center Cloud clients being unable to log-in to their accounts, greatly limited internet/DC connectivity, and other significant network route related impacts. Data Center Network Specialists have made adjustments to route policies to restore network access, and alleviate the impacts. The overall incident lasted from 5:55pm – 9:30pm ET. "
We appreciate your patience during this work and welcome any feedback. For detailed official Data Center news please contact us at support@hybridsolutions.com
Regards
Technical Support Department