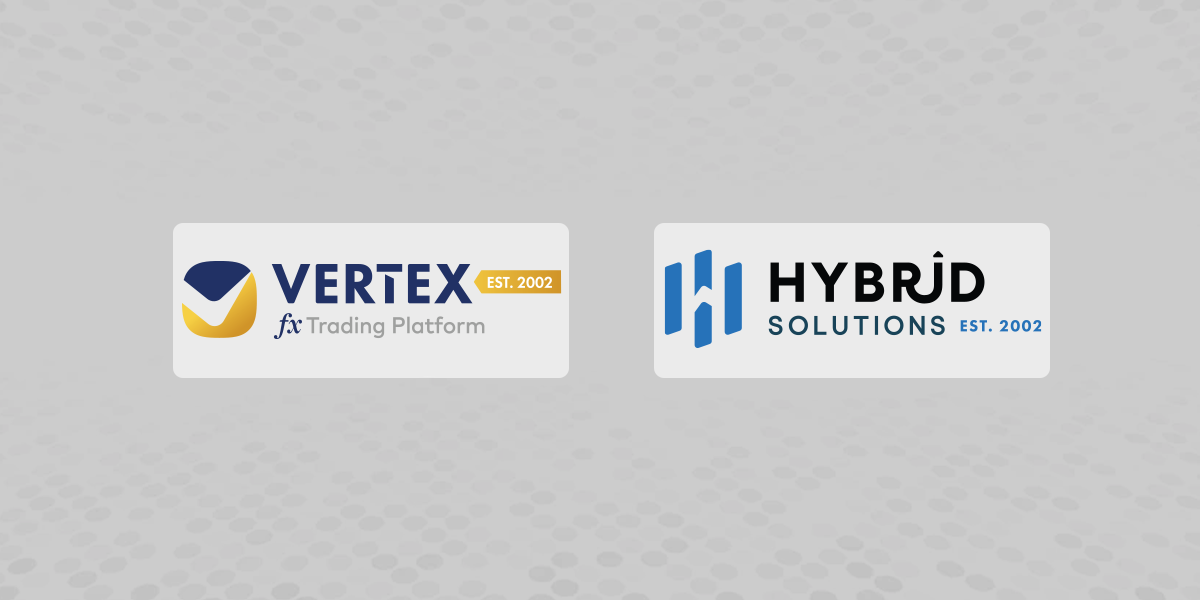 June 10, 2020

tarun@micropixel.co.in

0
Dear Valued Customer,
We are experiencing difficulties with our data center. Your server might have been unreachable.
All of our data center staff are working on this issue, and that it was our top priority to solve this matter the soonest.

Your patience is very much appreciated.
Regards
Technical Support