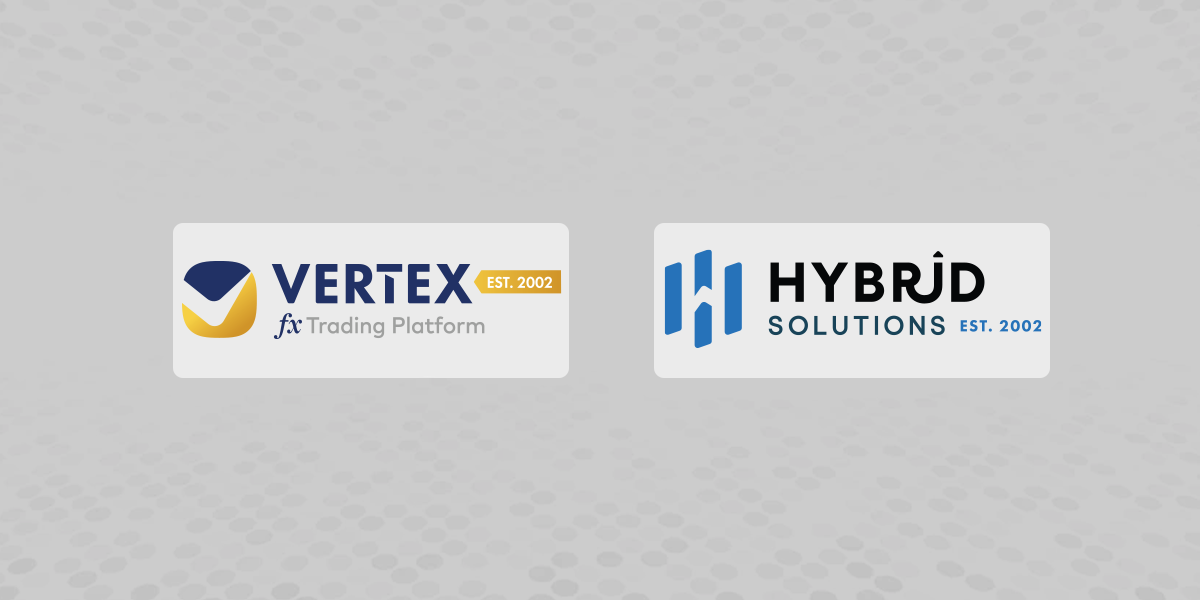 April 30, 2019

tarun@micropixel.co.in

0
Dear Valued customers and visitors,
We would like to draw to your attention that the Sales and Accounting teams of Jordan's offices availability will be reduced on upcoming Thursday, May 2nd, 2019 due to a public holiday of Labor's Day. The teams will be available from upcoming Sunday, May 5th, 2019 on-wards.
The Technical Support team will be available to serve you as usual.
Thank you.